Course Schedule for Post Falls, ID
The Therapeutic Training Center, Inc. of Seattle Washington and the American Institute of Clinical Massage (AiCM) of Post Falls, Idaho are working together to provide continuing education classes at Post Falls, Idaho for massage therapists in the Idaho, Eastern Washington, Western Montana, Eastern Oregon and Western British Columbia regions.
CE classes are hosted through the Therapeutic Training Center and held at the American Institute of Clinical Massage school in Post Falls, ID. All registrations and administrative deatails will be handled by the Therapeutic Training Center.
When registering, please make sure that you have selected the course in the correct state as many instructors teach at both locations.
---
Post Falls, ID Class Listing (click class title for details)
| | | | |
| --- | --- | --- | --- |
| Dates | Class Title | Instructor | CE Hrs |
Therapists can register online, over the phone or by mail.
For more information, go to Policies or call 206-853-6875.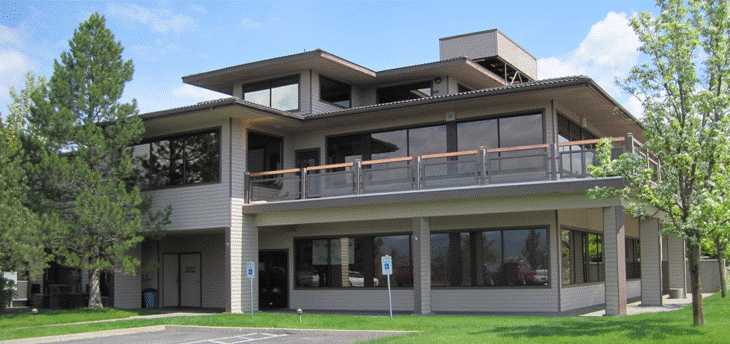 About AiCM and Post Falls
The American Institute of Clinical Massage was founded in 1995 by Jeane Plastino-Wood, a Washington licensed massage therapist. Today Ms. Plastino-Wood is the President/Owner of AiCM & Highlands Day Spa. The school provides a 1025-hour massage program that is completed over a 16-month time period.



AiCM is located in Post Falls, Idaho. The school is surrounded by lakes and mountains, and is just ten minutes from the resort town of Coeur d'Alene. There are many opportunities to enjoy snow and water skiing, hiking, biking, boating and the amenities of resort living while attending the school. Spokane, Washington is a mere twenty miles west of the facility and offers the conveniences of a large metropolis, including a major airport.



Also in the same building as the massage school is the Highlands Day Spa. Highlands is a full service spa and is open 7 days a week.



Post Falls is named for Frederick Post, a German immigrant, who constructed a lumber mill along the Spokane River in 1871 on land he purchased from Andrew Seltice, Chief of the Coeur d'Alene tribe. The purchase of the land is preserved in a pictograph on a granite cliff in Treaty Rock park.



As of the census of 2000, there were 17,247 people in Post Falls.